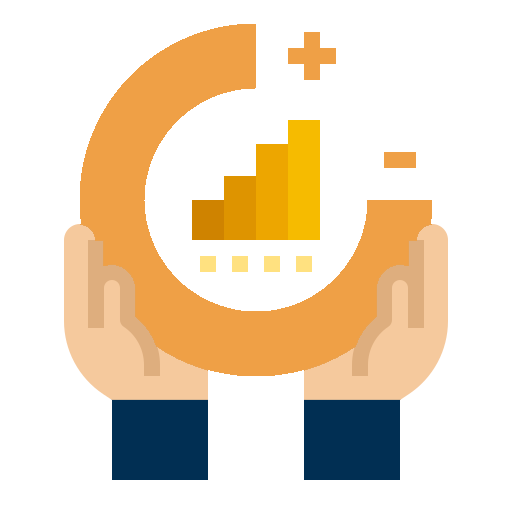 When markets are choppy, Whitestone invests in distressed real estate assets by providing flexible capital (debt and/or equity solutions) to complex and illiquid situations.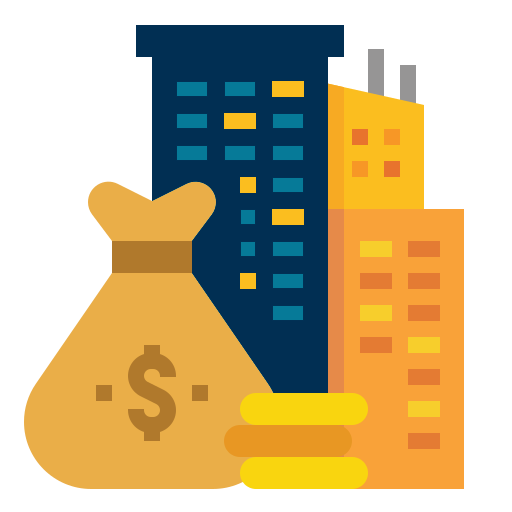 To achieve superior risk-adjusted returns, Whitestone, if needed, repositions an asset to cater to a more profitable and growing sector, thereby maximizing the value of the investment.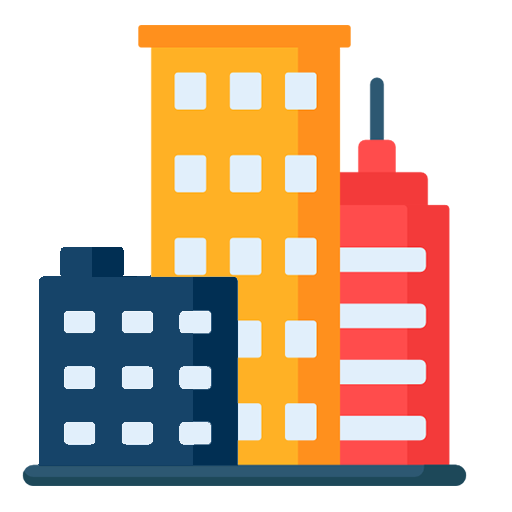 Whitestone is open to investing across several asset classes and sectors such as industrial, hospitality, office, residential, retail, and mixed-use developments.